The Search For Efficiency in Turbulent Times
Technology, Processes, and People: the holy trinity of efficiency management has been under relentless attack in Chile for several months now. First, the social outbreak and then the COVID-19 pandemic has hit hard on the normal development of the economic activity of all sectors and, therefore, on their efficiency and improvement programs.
However, sooner rather than later, a revival of activity must be planned, and we are already seeing some intentions of reactivation. So, how to resume the search for efficiency in a different scenario and challenged by the very likely need to recover mainly economic lost ground?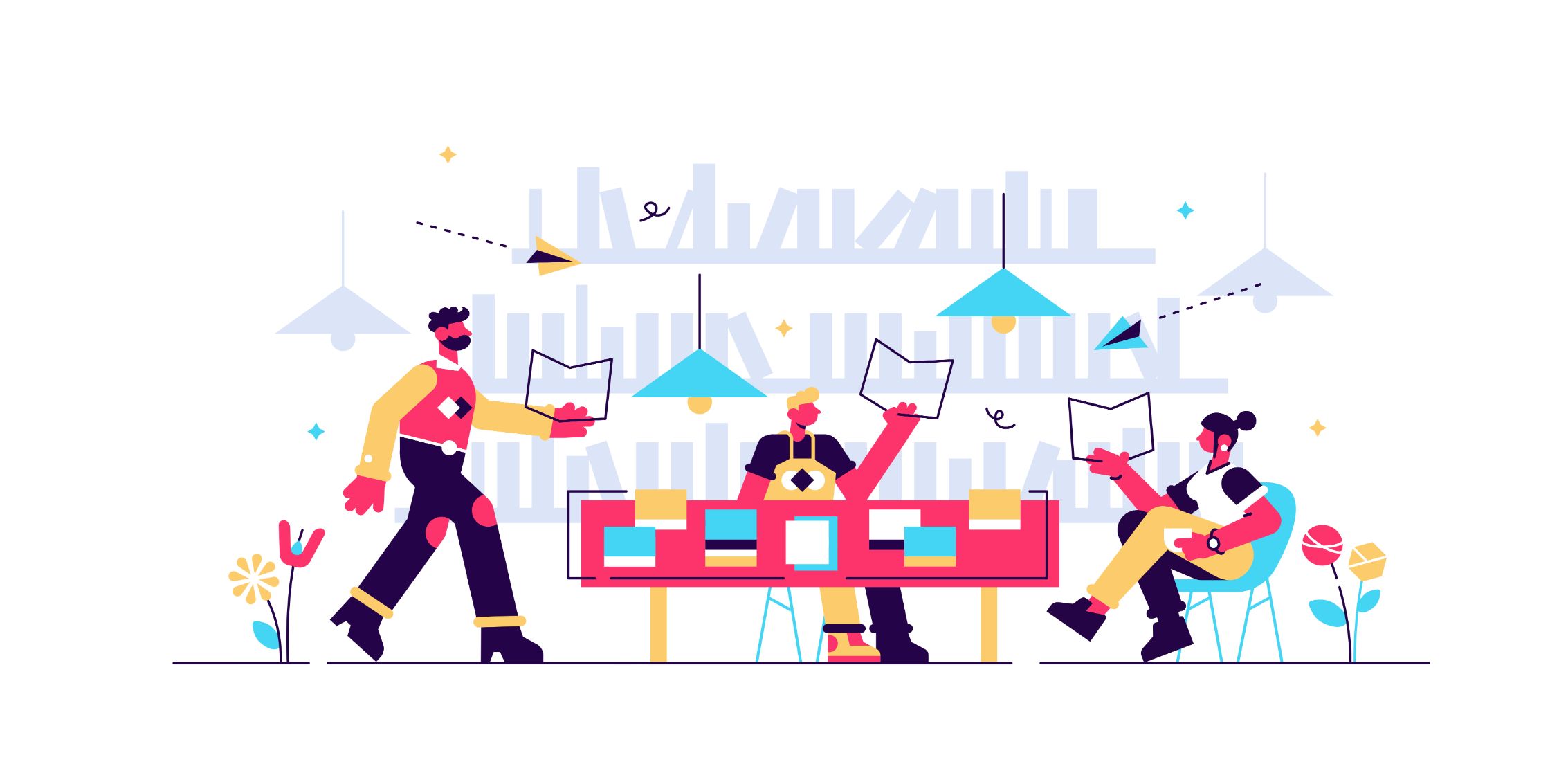 The human factor has undoubtedly been the most impacted in recent months. Fear, uneasiness, anger, and worry have become the recurring moods of the vast majority of the population and, as it is a cross-cutting situation, no support has been found where there was before. This problem should be a top priority for the work of efficient organizations in their recovery. Implementing policies of containment, support, and Ethical Management seem to be the right way to re-evaluate the steps to follow. We all need to minimize uncertainty and organizations must engage with their teams at this time. So, what to do? Take the time to discuss, assess and level both expectations and skills of the teams. It is a good time to seed and invest in people.
When we talk about processes, they are generally in line with the business and are usually in line with internal revenue and cost policies. Management is limited to not exceeding established budgets or meeting economic goals, which is usually enough for many executives. This encourages a natural resistance to change (especially in more traditional companies): "We have always done it this way and it has worked well, why change?" is the phrase most often heard at the first hint of a process review.
In this new scenario, pretending that they should not undergo a thorough review is a rather suicidal strategy, considering that the entire environment is seeking to adapt to these new, more challenging conditions. This is particularly critical for sectors that have been completely overtaken by the change in social behavior, such as technology and last-mile logistics service providers. Given this, how do you start changing? It is essential to develop an eye for evaluation and continuous improvement: starting from the premise that not having problems is a problem and building from there.
When it comes to technology, there is a perverse incentive to automate as much as possible. This paradigm tends to hit back hard at the less cautious because although it is true that the final scenario is expected to be very encouraging, the road is difficult to overcome, as there are both high economic costs (particularly for early adopters of innovative technologies) and time costs (in training and internal/external adaptation) to consider. Therefore, the analysis must be very careful and focus on what is strictly necessary to automate or upgrade, always in terms of adding final value to the customer.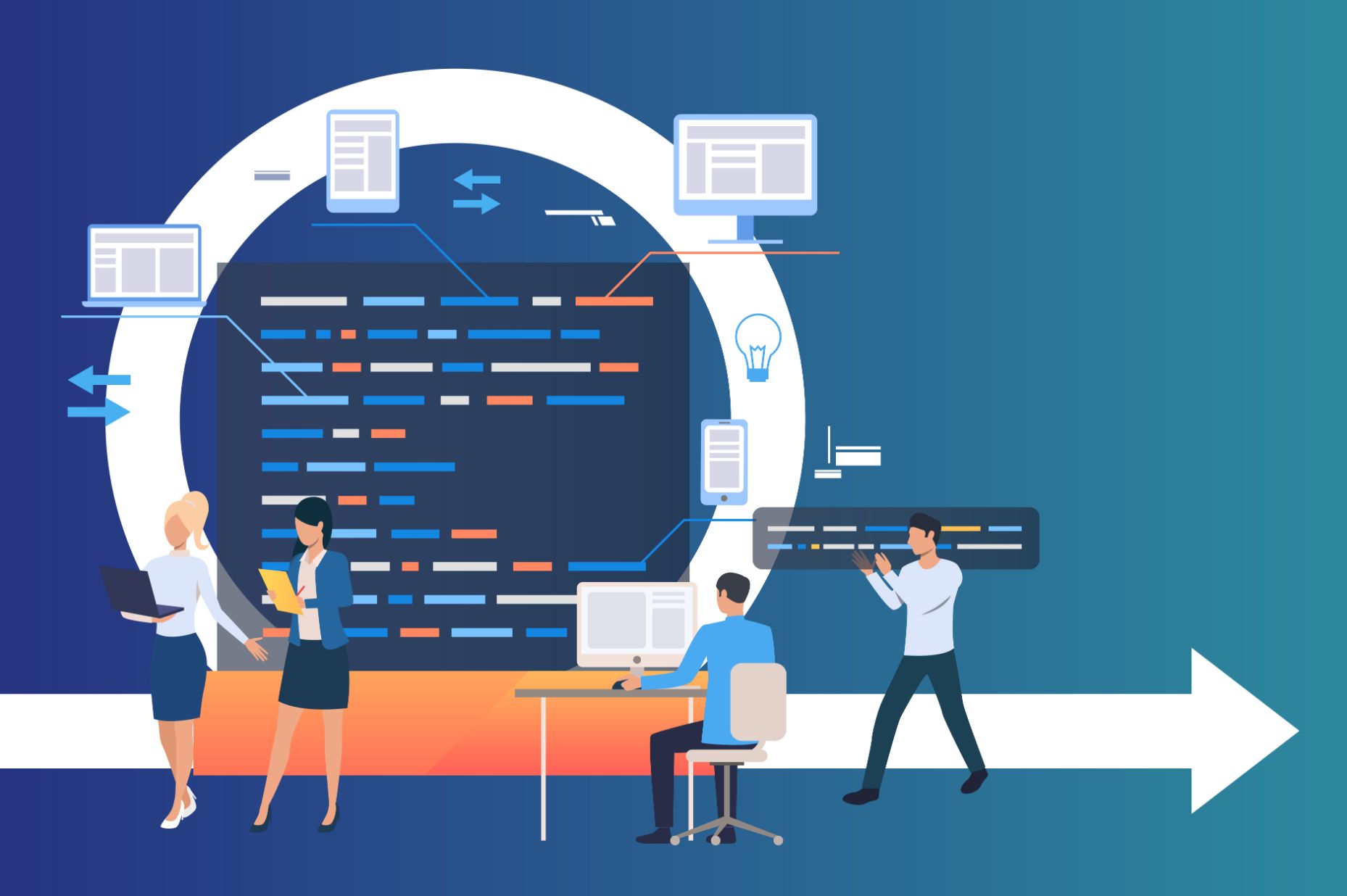 In conclusion, a good strategy to outline once again the path to efficiency in the face of short-term scenarios is to start with a focus on people and the recovery of their capabilities, continue with a look that periodically questions processes and, finally, evaluates very carefully the implementation of technologies that support the new reality of the organization, only if it is essential.