Teamwork: The Most Important Challenge
One of the main challenges for Chilean companies is teamwork.
In a significant number of companies, it can be seen that individual areas work in isolation: they care more about their results than the collective ones.
Blaming another coworker—a colleague—every time there is a mistake and making sure immediately that it was not a personal error, is a pattern that is constantly repeated.
Why does this happen? Generally, because of cultural problems that often start at the top managerial level. Immediately, the question of who the guilty party was arises, and then, most often than not, they are promptly identified and fired.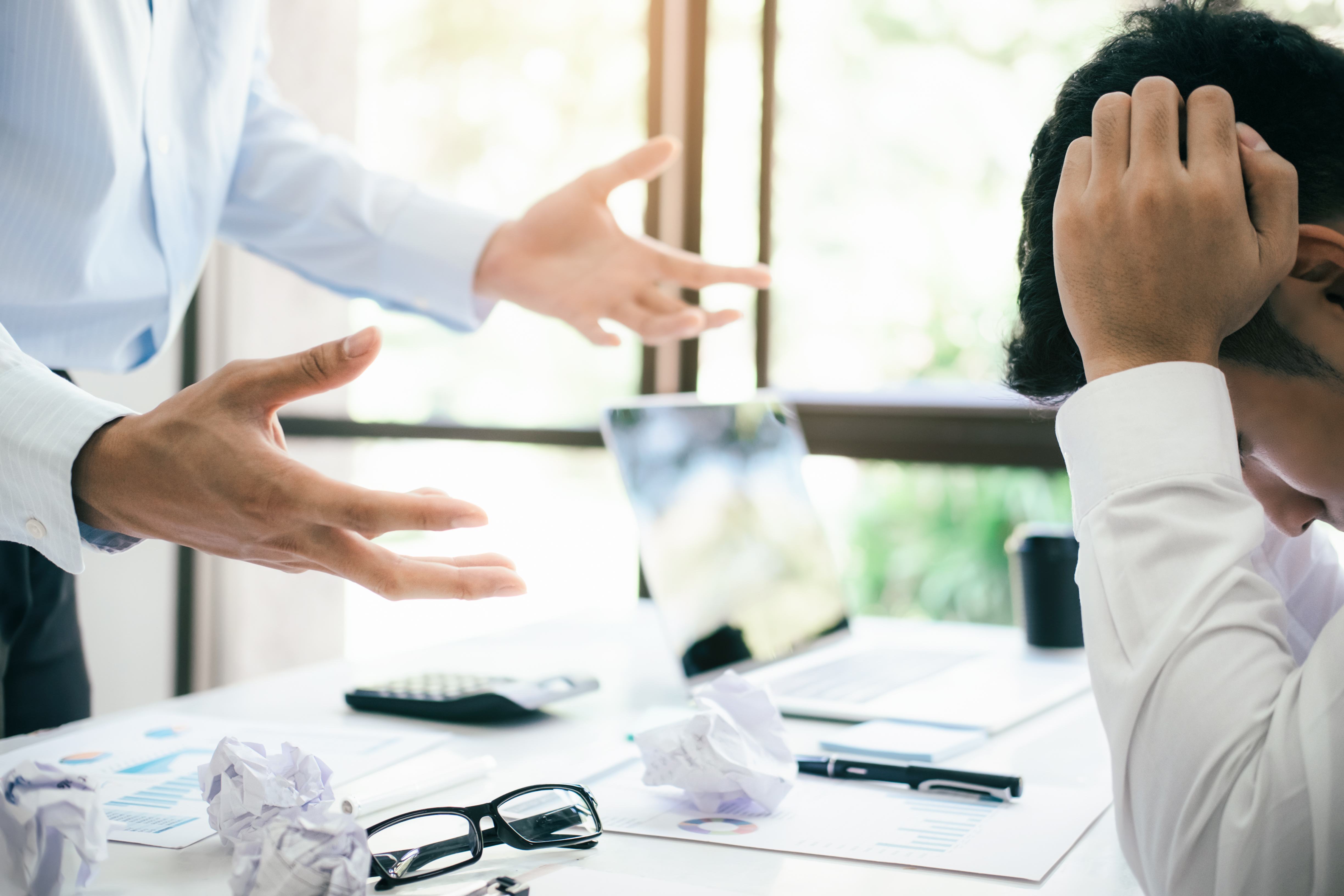 In other cultures, such as Japanese, North American, and South Korean, and in companies that have adopted the LEAN culture, an error is part of the solution. Finding the errors, facing them, analyzing their true underlying cause, is fundamental to achieve business excellence and a high organizational climate.
"No problem; it's a problem" is one of my favorite LEAN phrases. If companies started to analyze problems as opportunities, to face them as a whole and not as separated isles, it would generate an opportunity in the future to achieve a solid business structure and excellence at all levels.
The recipe for excellence is to have a common goal, accompanied by a strong purpose, with well-defined and well-executed processes, a culture of teamwork, and therefore, a good climate inside the business group.
Another important problem is that people who are workers in a company, do not tend to share their knowledge. There are certain figures or leaders that everyone admires because they possess excellence, but they do not often transmit or teach the rest of the team their knowledge or guide them, as executives, to achieve leadership or to develop their careers.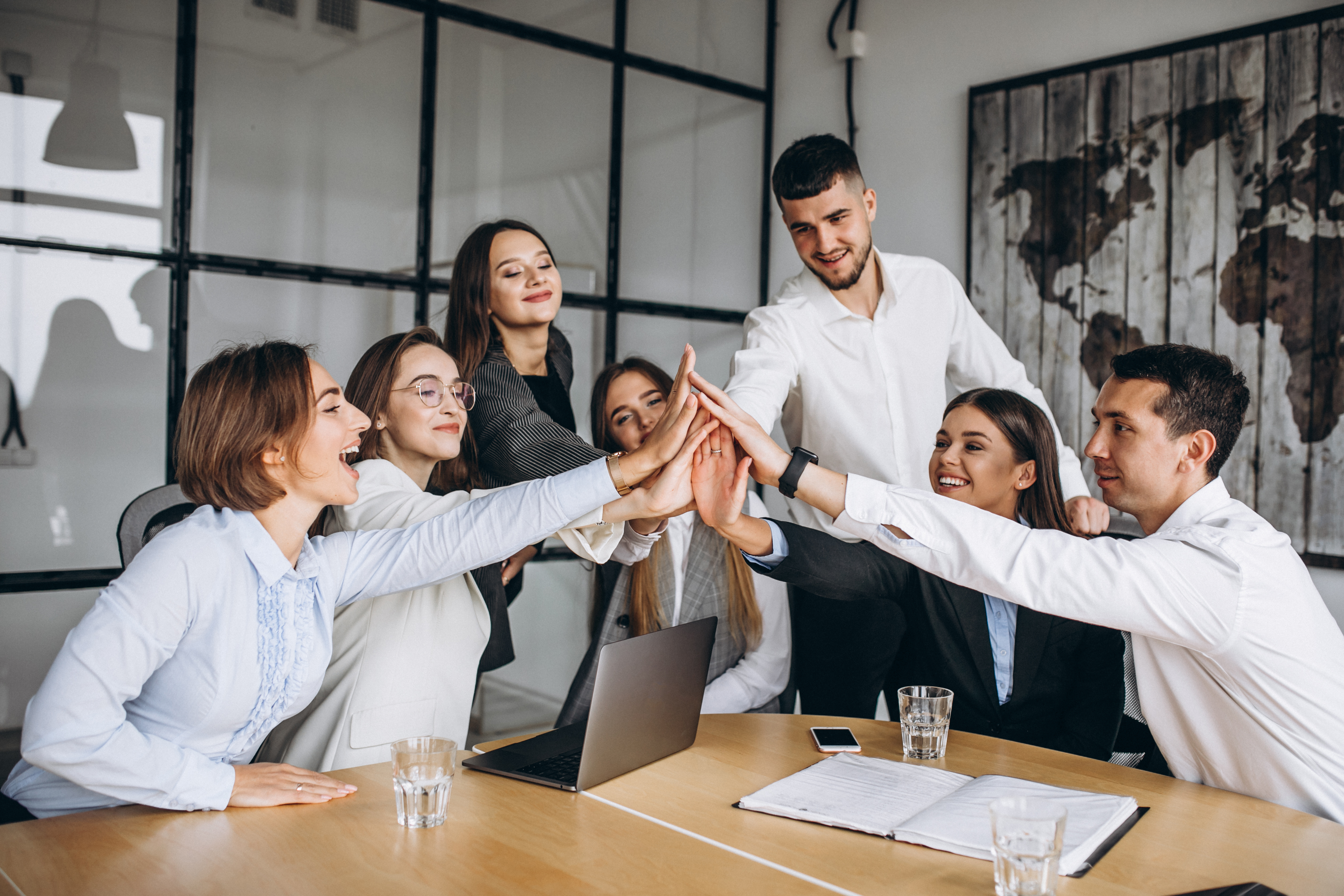 At Addval, we have managed to achieve a horizontal work structure, by listening and taking into account all opinions, and with a diverse team. The most important thing is that we have managed to work with excellence, as a single team, united, sharing our knowledge and thus, achieving the execution of our objectives.
We want to transmit this culture, which we have formed with our effort, work, contribution, and excellence to our clients and alliances.
I end with a brief reflection: it is better to have a diverse, united, strong, and competent team than brilliant individuals who, among themselves, do not add up or contribute.
One Team; One Goal, One Standard.